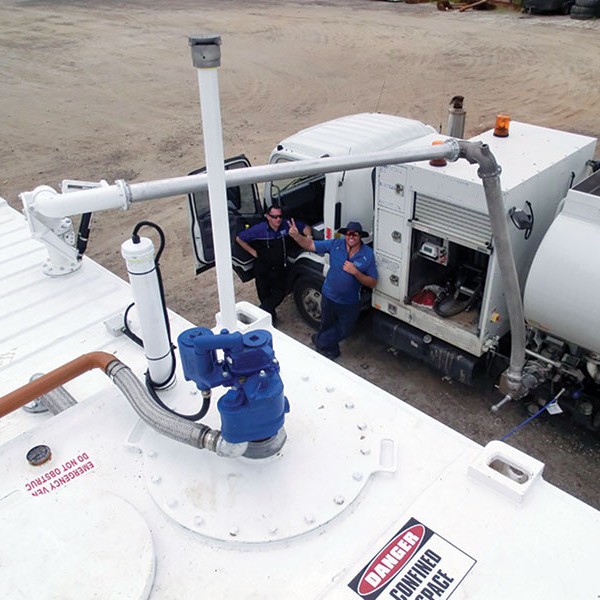 Fuelco supplies submersible pumps for all refuelling applications.
PRODUCT DESCRIPTION
Fuelco has a complete range of dispensing equipment including submersible pumps.
Submersible pumps can be supplied for existing equipment or installed on new fuel storage tanks.
Submersible Pumping Systems offer industry leading-fuel dispensing rates, premium efficiency and unmatched reliability.
These high performance submersible pumps provide a total solution for safely moving fuel from the tank to the dispenser.