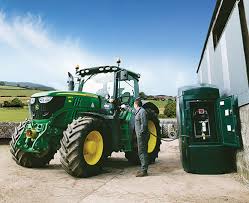 POLY TANKS – 1225 – 9000 L – FUELMASTER
The FuelMaster range is available in two 2500 and 5000 litre capacities with a number of specification options and intelligent tank monitoring systems to suit all agricultural, construction, mining and transportation requirements.
All FuelMaster tanks are double skinned for environmental protection and to safeguard against contamination. The tanks are fitted with a lockable cabinet providing security for internal equipment.
Get in touch for more information.
PRODUCT DESCRIPTION
Standard features:
Double skin construction
Tank monitoring and management systems
10 micron particle & waterfilter standard
SpillStop over-fill prevention device fitted as standard
Pump options: 56L/min, 72L/min
Secure fuel storage and efficient dispensing
Complete control over your fuel levels
10 year tanks guarantee*
OFCERT approved and manufactured to ISO standards
Fitted with a lockable cabinet as standard, the tanks provide protection for internal equipment and secure storage for diesel
model
capacity
litres
length
mm
width
mm
height
mm
FuelMaster1225
1,225
2,050
900
1,970
FuelMaster1300
1,300
1,920
1,230
1,785
FuelMaster2500
2,500
2,460
1,460
1,860
FuelMaster3500
3,500
2,850
2,200
1,960
FuelMaster5000
5,000
2,850
2,250
2,350
FuelMaster9000
9,000
3,280
2,450
2,950
 Download Brochure